There is even a plausible theory that they used hydrolics to lift the enourmous stones. If anyone is familiar with Pascal's Principle, heavy objects can be lifted with ease by minimal force.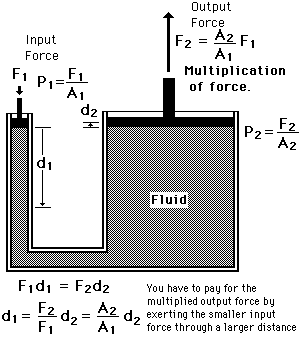 Of course the tooling of the Ancient Egyptians would not be identical, however the principle seems like it very well may have been conceivable to the Ancient Egyptians. Especially with the annual inundation of the Nile.
Dr. Ossama Alsadaawi has published this theory, unfortunately his book is only in Arabic and yet to published in English.