Hi
I am new to the forum.
I am looking for some faces of mummies to use in my illustrations the real faces.
I want to use some faces of mummies who were solders, for use in my figures, for use as Imperial Camel Corps,Camel transport corps.
Thank you all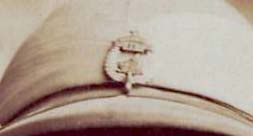 Egypt's 13th dynasty (c.1756 to c.1630 BC),
military commander named Senw as a Camel Transport Corps

The only information I had on this head was (A MAN THEBES (HYPOGEES)
can anyone give me some info on this?