maatkara
Pharaoh



Joined: 21 Oct 2004
Posts: 705
Location: Valle d'Aosta- Italy
Posted: Tue Apr 19, 2005 10:20 pm

Post subject:

---

ohyyyyeeessssss!! It's true and we ALL hope that!...we cannot afford one more year with that monkey! our economy is in complete disaster and he is still saying that's not his fault!! Unbelievable!
Si-amun
Pharaoh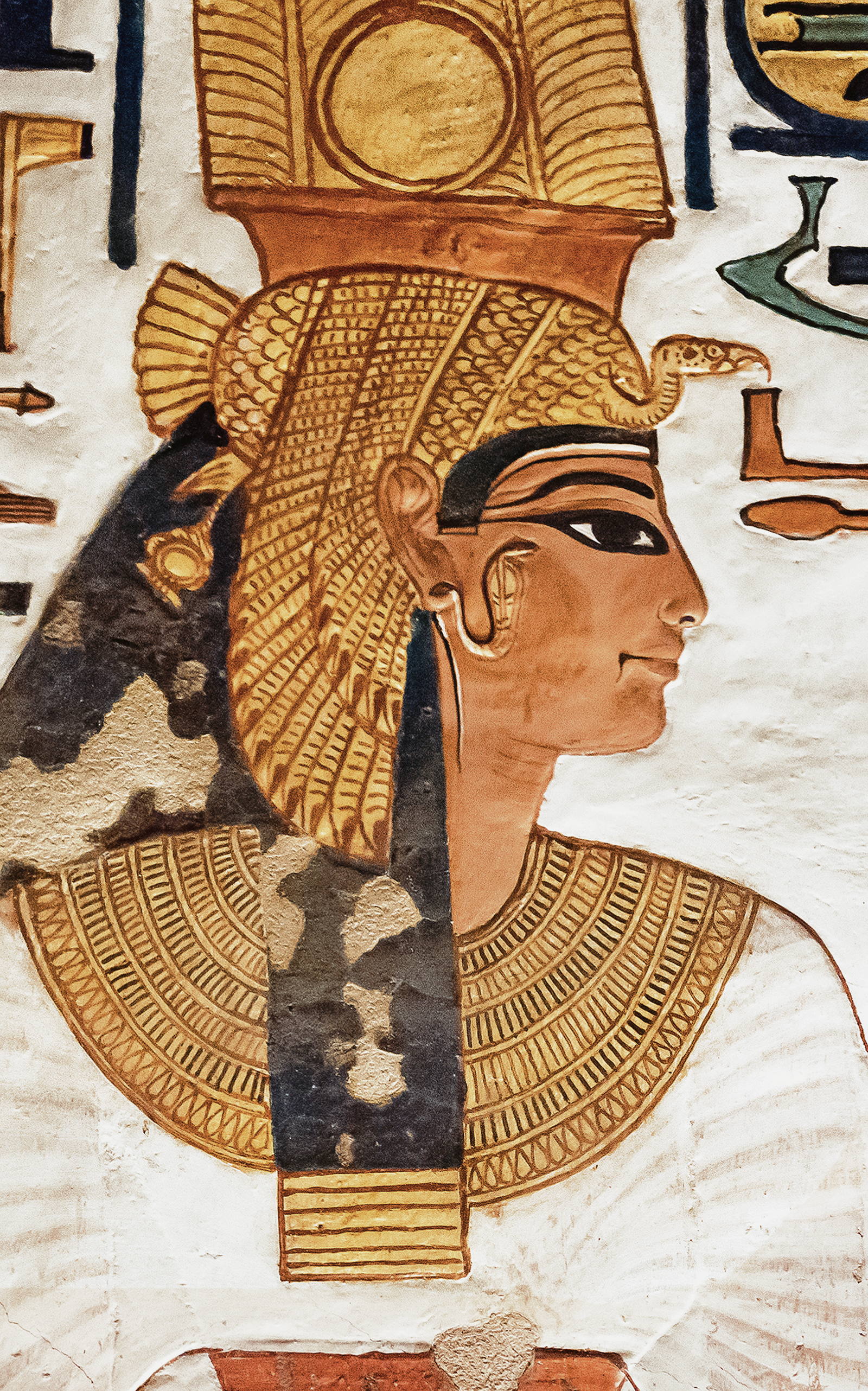 Joined: 02 Jul 2004
Posts: 947
Location: London, England
Posted: Tue Apr 19, 2005 10:30 pm

Post subject:

---

I think it is unbelieveable that the man who owns virtually the whole Italian Media is allowed to run for prime minister, it seems a bit unfair! lol. I hope everything is sorted out.

Just a wierd question for you here, before Italy was united what state would you have been living in? Can we pretend that its about 1500, what state would your home have been in? Papal States? Florentine? Neopolitan? Farrarese? Milanese? Venetian? You know what I mean!
_________________
Thou dost appear beautiful on the horizon of heaven, oh living Amun, he who was the first to live.