Si-amun
Pharaoh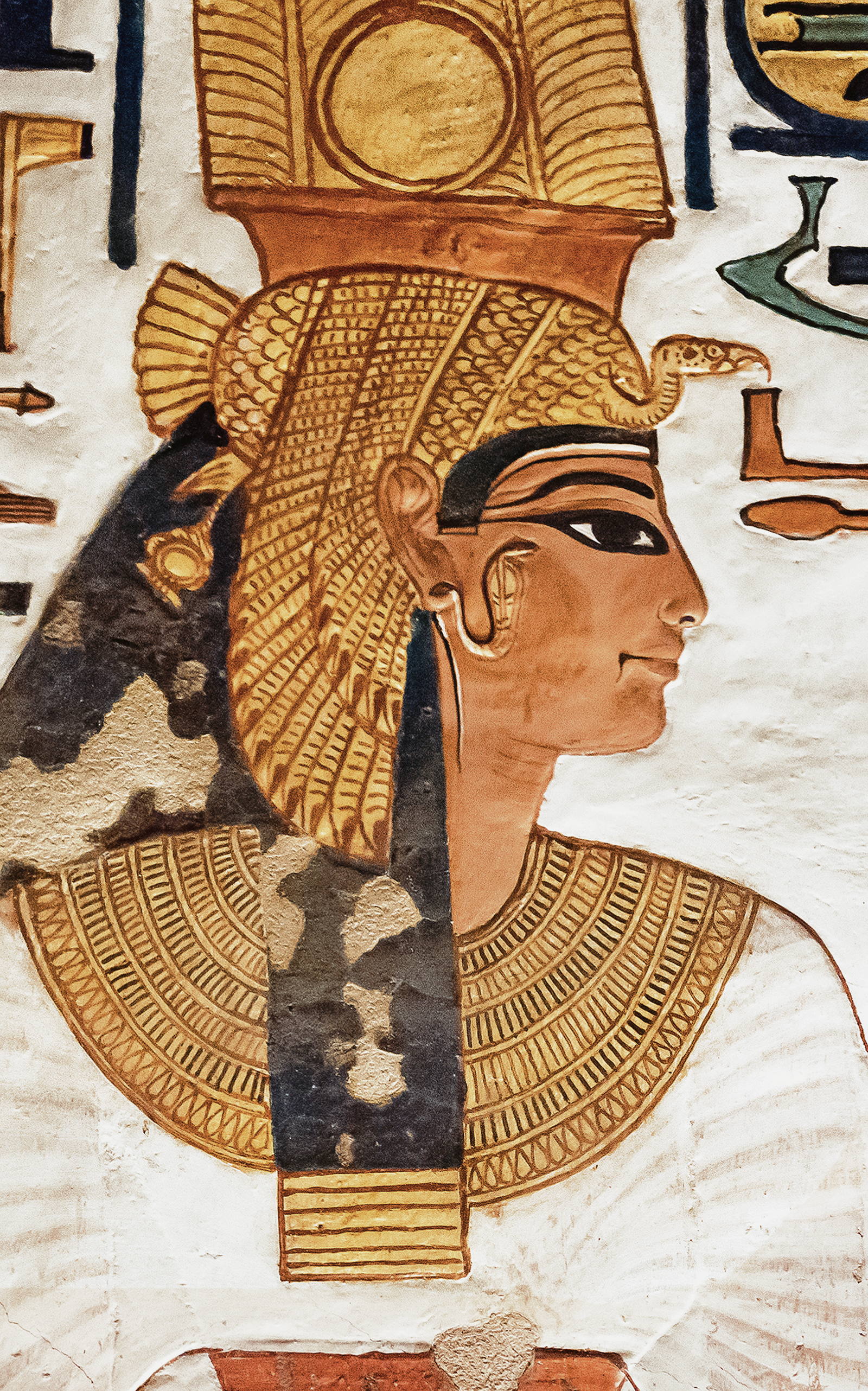 Joined: 02 Jul 2004
Posts: 947
Location: London, England
Posted: Mon Aug 02, 2004 10:56 pm

Post subject:

---

Remember that the boat (called the Ra) was sailing to a place it knew existed. The boat was not chartering through unknown territories and sailing away from its homeland (a very unegyptian thing to do). Australia is a pretty long way away from Egypt, further than Iberia and America, and that took until 1492! IF there was a storm and it POSSIBLY was powerful enough to drive them all the way to Australia and they HAPPENED to have about nine times the amount of provisions they would need, as well as MIRACULOUS amounts of rain then it isn't IMPOSSIBLE. I will admit that it MAY have happened, but I really do doubt it.
_________________
Thou dost appear beautiful on the horizon of heaven, oh living Amun, he who was the first to live.